All photographs posted here were taken by me, either using my Canon Powershot, G12 camera or my phone camera.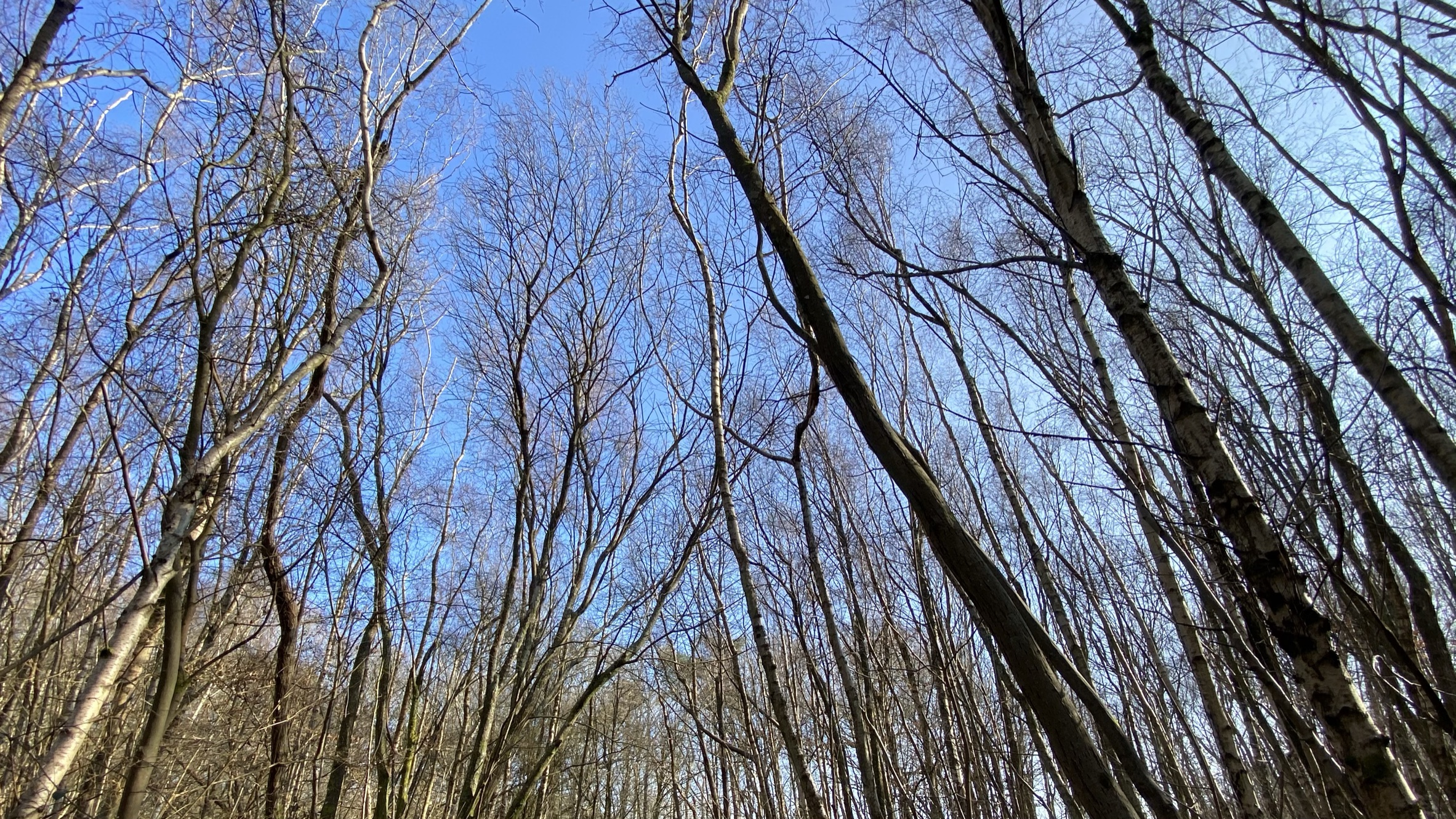 Trees reaching into the clear blue sky, Abbot's Wood, East Sussex.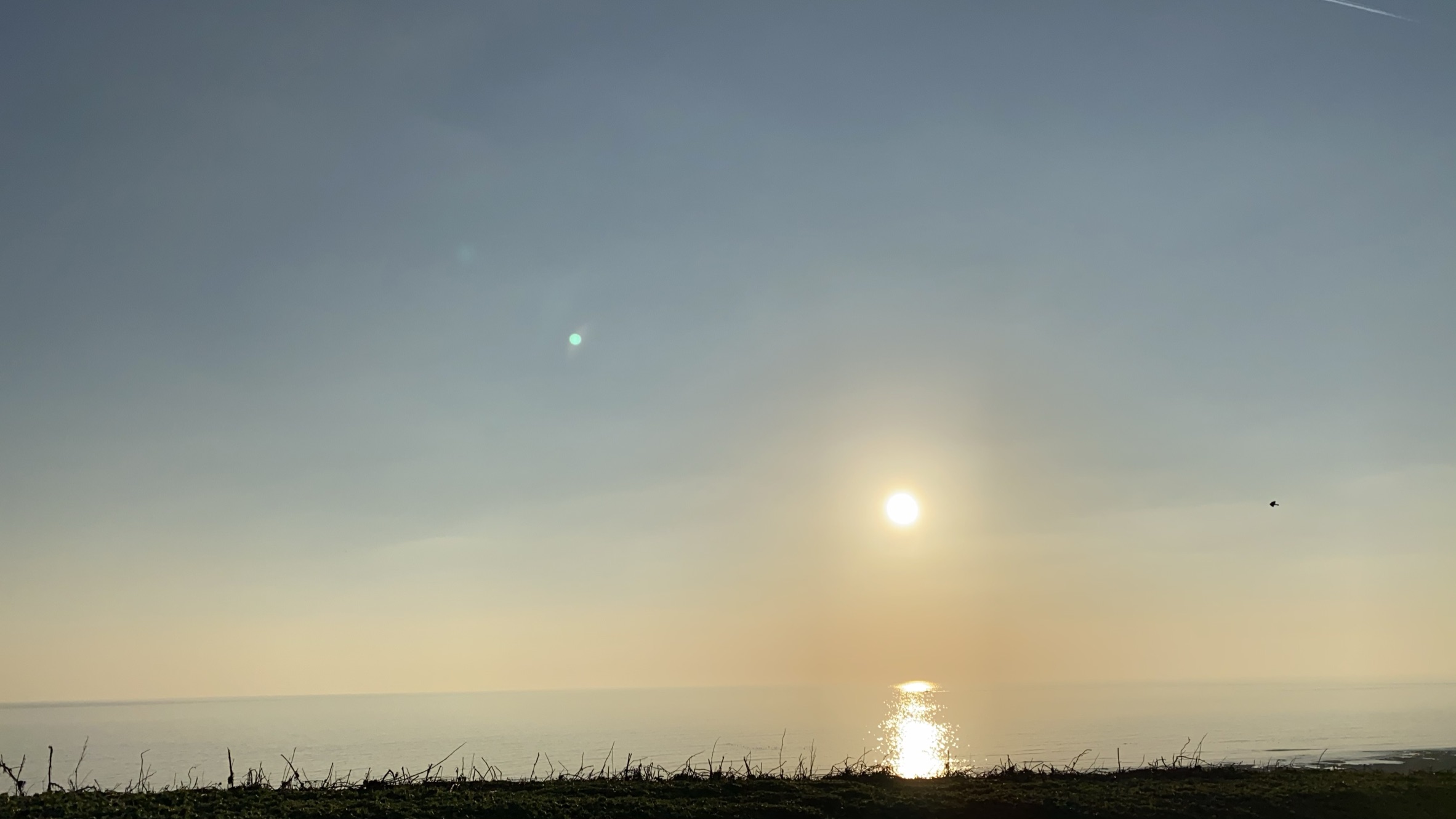 Afternoon sun over the sea, Brighton & Hove.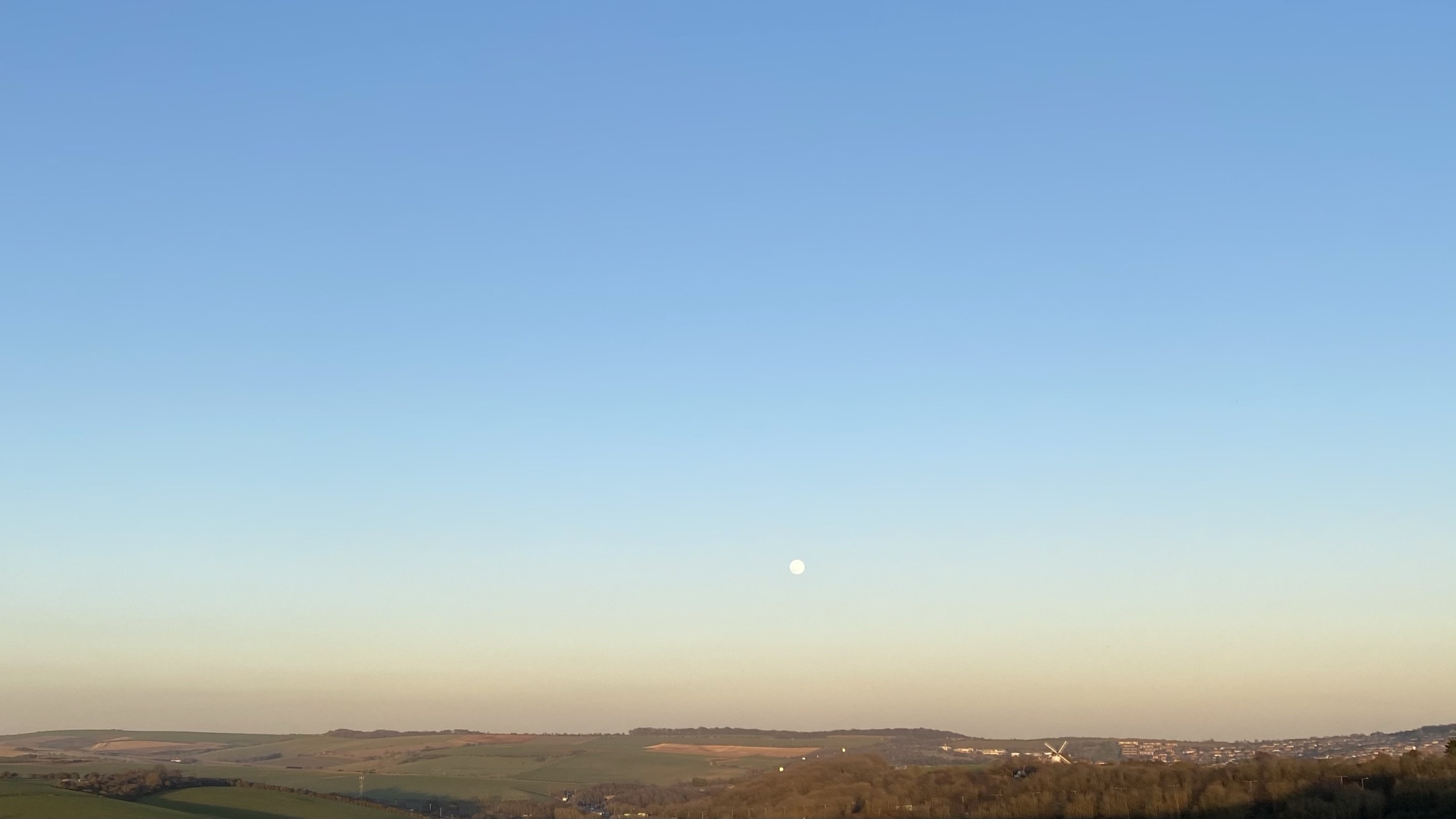 Full moon over the South Downs and Jack & Jill windmills, Devil's Dyke, Brighton & Hove.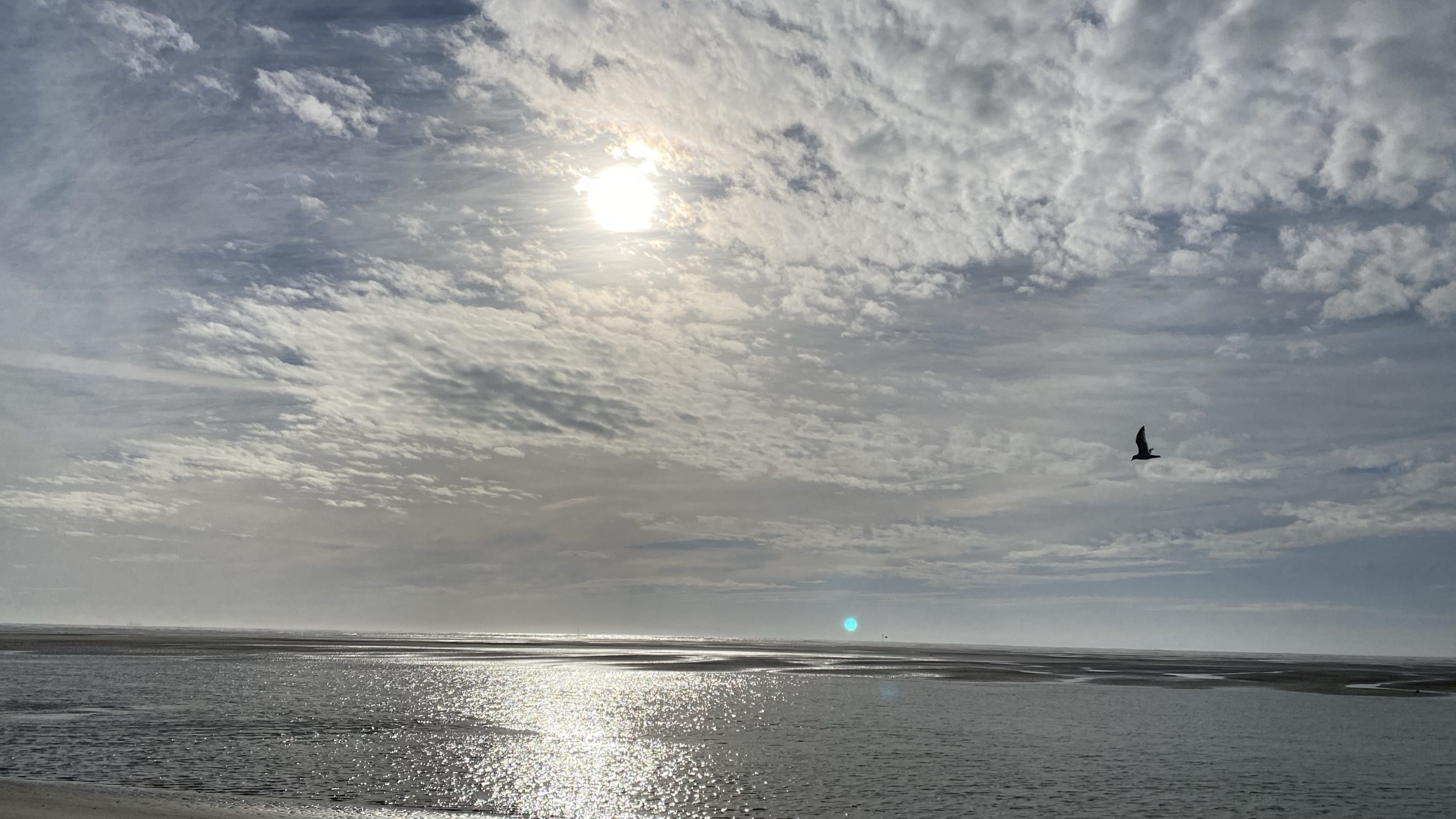 A seagull flying over the beautiful natural Chichester Harbour, West Sussex.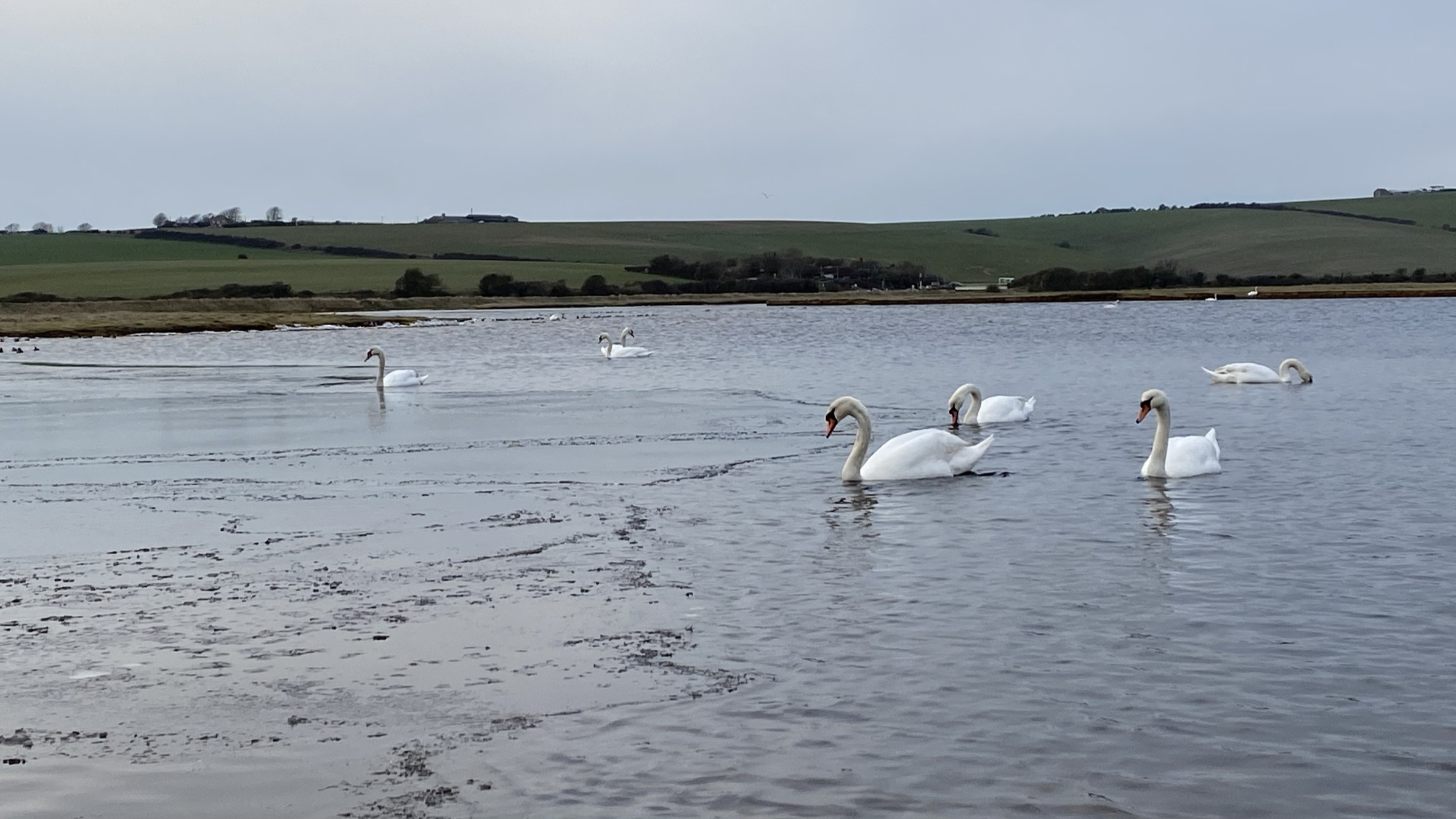 Swans on the frozen estuary in the Seven Sisters Country Park, East Sussex.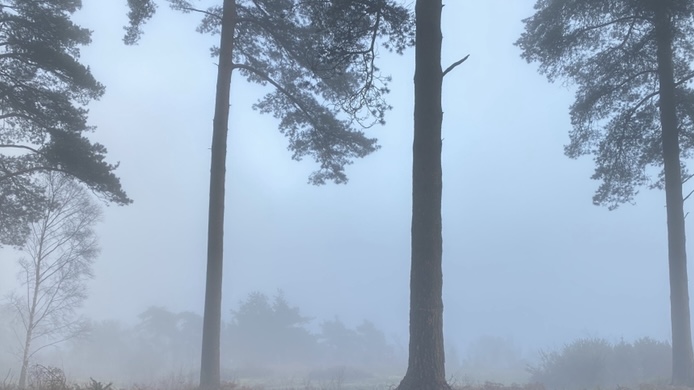 Trees in the fog, Temple of the Winds, Surrey.